CasaHifi seamlessly enhances your lifestyle by creating a unique, intuitive, and flawlessly connected whole-home system.
Adjusting your environment with one word, a tap of your app, or a swipe of the screen.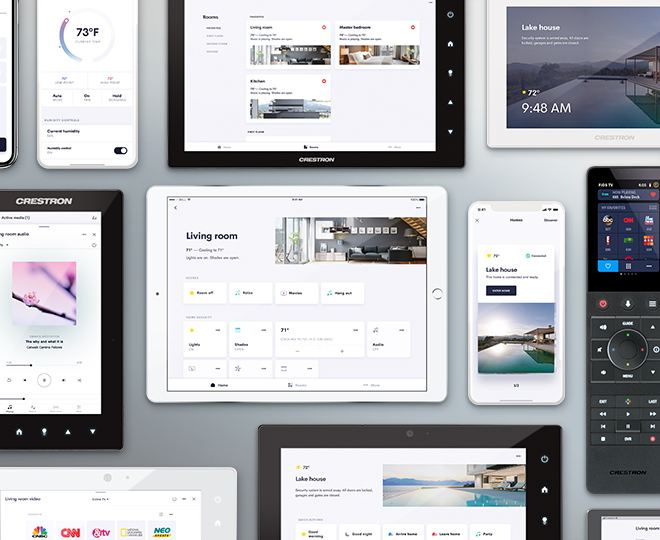 CasaHifi's concierge knows you, your family, and all the smart features of your connected home. Communication with your unique space happens in real-time.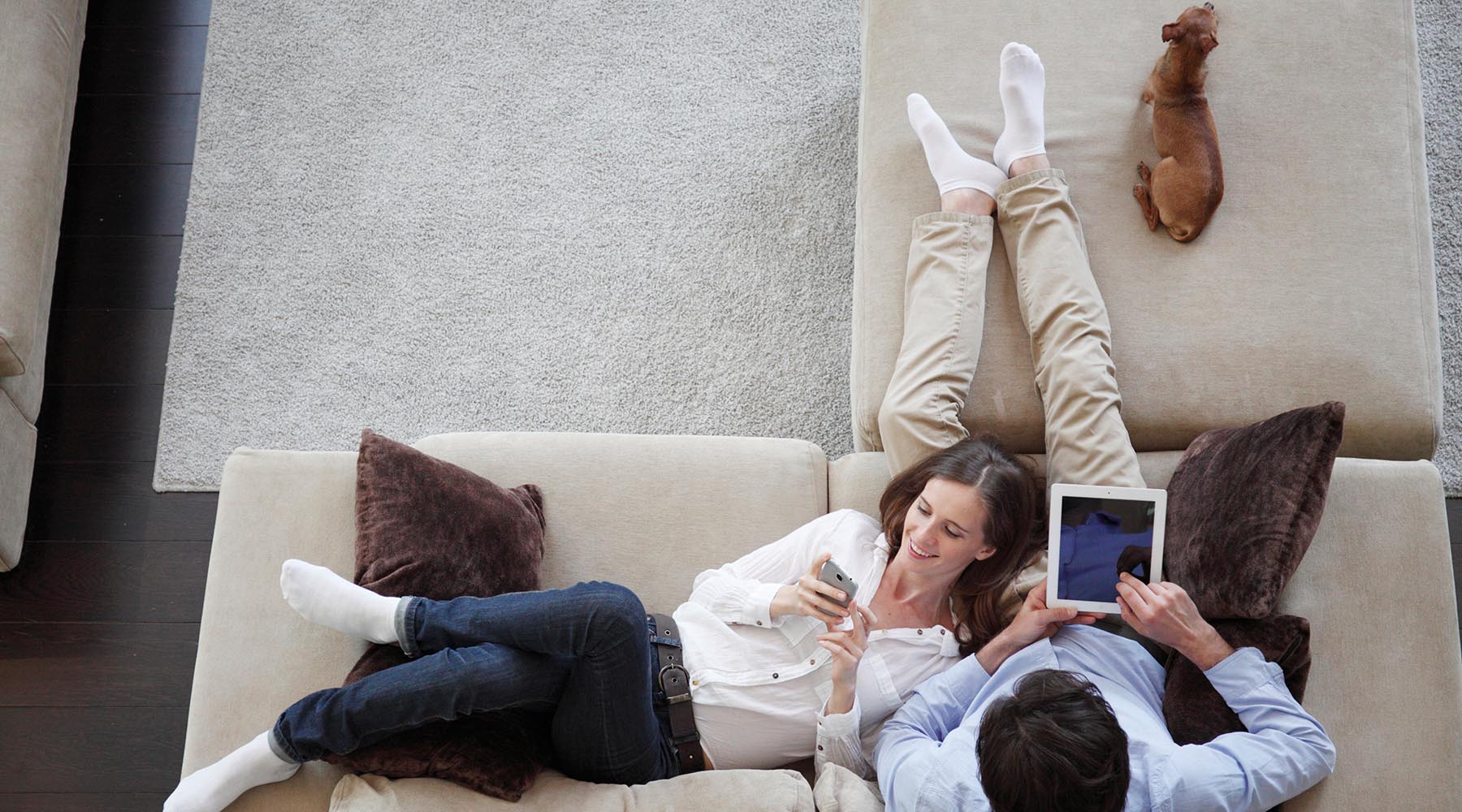 CasaHifi creates a holistic whole-home system, one that encompasses every aspect of your ideal environment:
A flawless, uninterrupted network, the backbone of your connected home.
The right balance for absolute comfort: lighting, shading, and climate control.
One-touch & voice commands, an intuitive way to command your home.
Scene setting capabilities for the exact mood you imagine at any given moment.