Without the technological complications
INTUITIVE CONTROL
Enjoy a comfortable and cozy home that offers efficient control of energy and climate, easy handling of the pool and spa, and allows easy communication for your family.
Enjoy the customizable features that can be activated according to a schedule or with a few taps on the mobile phone or touch screen.
Adjust the climate setting on the thermostat or through the user interface on a touch screen or mobile phone. Have the temperature and humidity adjusted according to the time of year. You can even turn on the air conditioner without getting off the couch.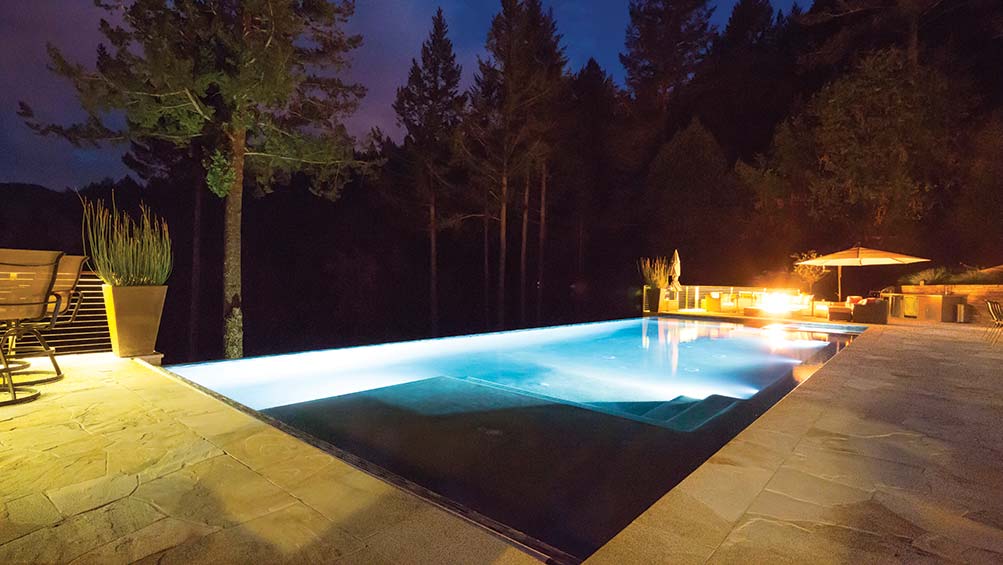 Well-being and comfort go through walls to your outer oasis.
The control the pool and spa facilitates, turning on the hot water, setting the temperature or starting the bubbles from the Control4 application. Automate sprinklers to work according to weather conditions.
You can see who is at the door, check how the baby is sleeping, or even call everyone to eat… simply and comfortably.
The video intercom provides an incredibly fast connection speed, and high definition video and audio. Replace the doorbell with a video door entry system to see who is at the door without having to get up from the sofa. Open the door by tapping on the same interface.