We believe in beautiful homes and aesthetically pleasing environments.
Experience technology that works invisibly in the background.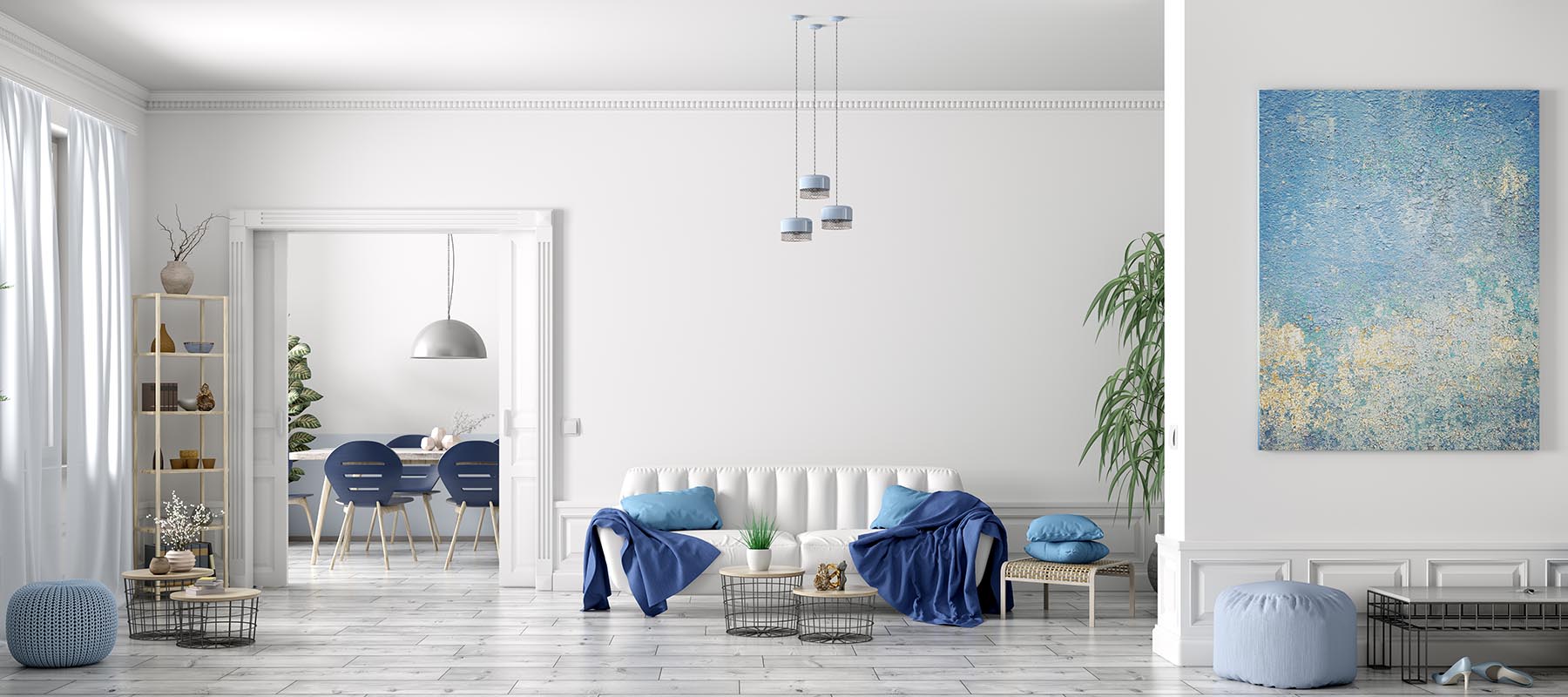 Technology, hidden from the eye. 1) automated curtains, 2) multiroom climate control, 3) multiroom audio, 4) switch, 5) In-wall invisible speakers, 6) lighting.
We believe in creating the perfect living spaces where architecture, interior design, and technology coexist in a delightful manner.
Well-versed in the
language of design.
Bespoke home systems with incredible style and functionality that never distract from the purity of your interior design.
Basalte Fibonnaci Keypad in Brushed Aluminum
CasaHiFi systems include meticulous selections of the highest quality home brands chosen uniquely for each client.
Personalized and intuitive, CasaHiFi enhances
the way you experience your home for a distinctive,
elevated lifestyle.