Always the perfect mood in each room.
Entertain friends and family easily with an integrated home system, a fusion of artistry, and innovative audio & visual technology.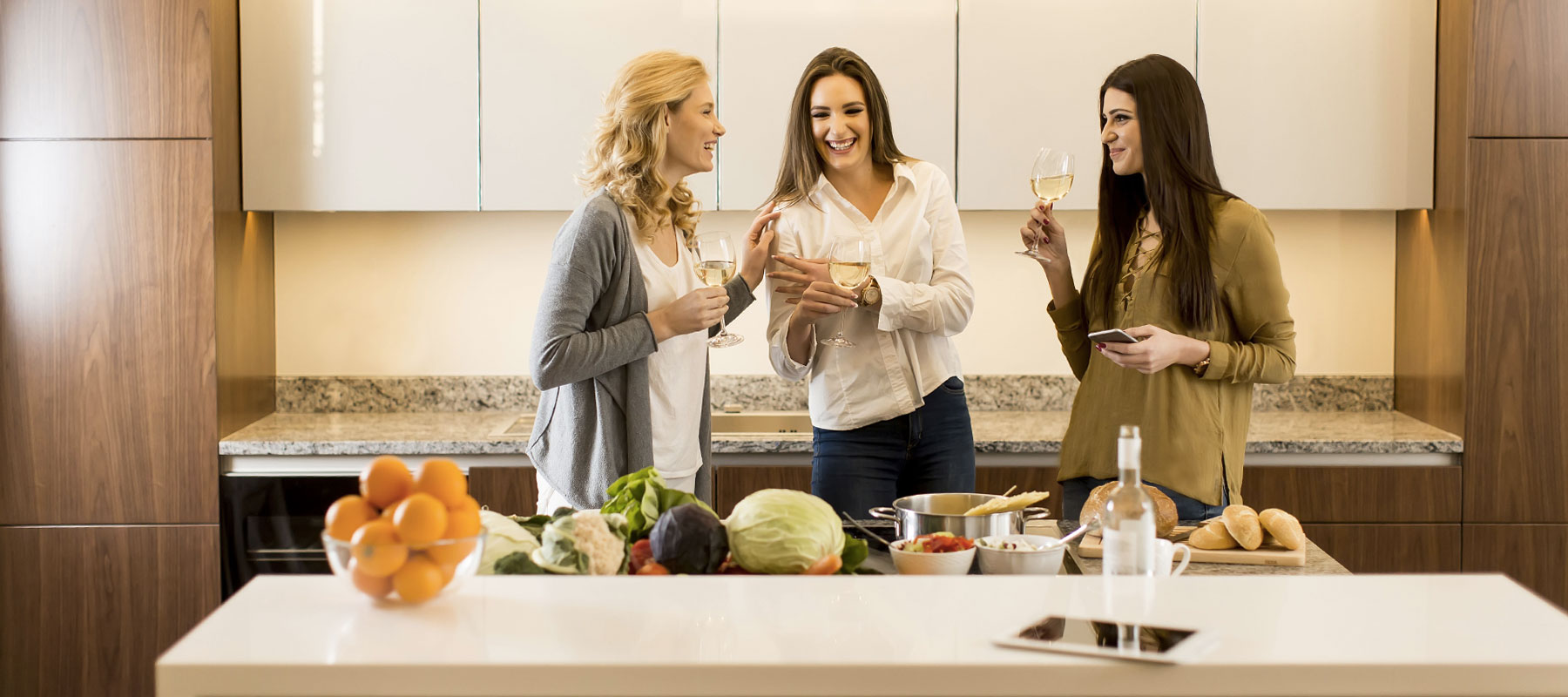 Control your home with one touch or voice commands while you focus on your guests.
Adjust the scene in every room with simple taps of your intuitive whole home app.
Multi-room audio – the perfect way to enhance the mood.
Immersive, seamless music distribution, covering every corner of your home. Select the same or individual playlists for each room.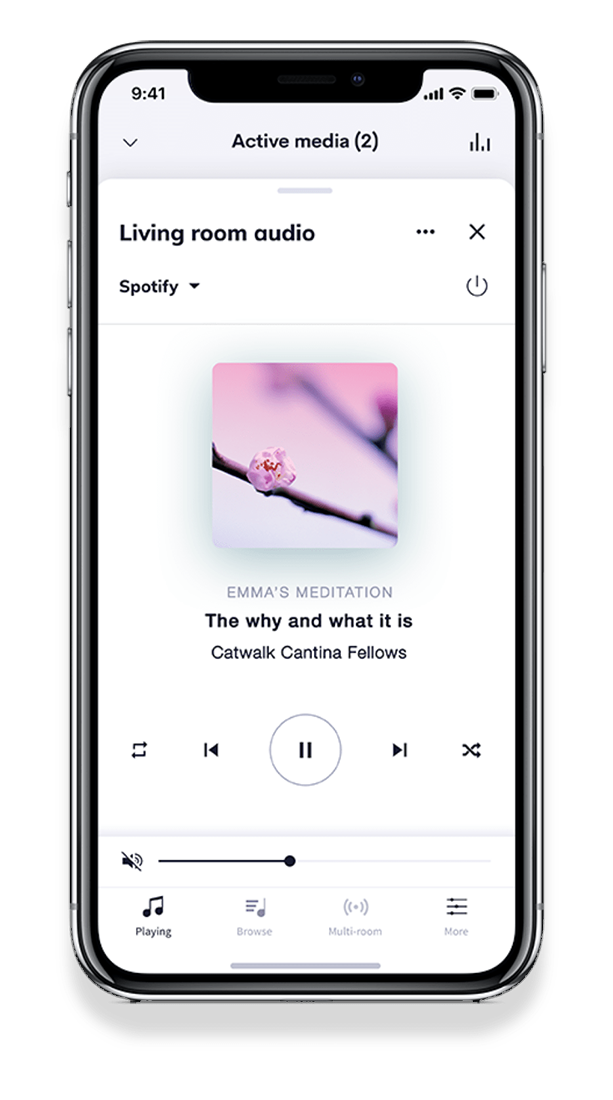 Multi-room video – media and décor in one.
Art, TV, and entertainment for every room of your house, blended flawlessly into your interior design with voice and one-touch control capabilities.
Elegant, hypnotic, cinematic entertainment in the comfort of your own home.
An immersive experience for the senses.
In-wall and freestanding speakers, ultra-real screen technology, cinematic lighting design, and the most luxurious theater seating.
A home theater experience so authentic, your reality is suspended and you are spirited away into other worlds; all within your control.