Invisible to the naked eye, visible to the senses. CasaHiFi enhances your space for socialization, relaxation, and safety.
Lighting that enriches your environment—the interior décor and the architecture features; illuminating what is relevant and darkening what's not.
Imagine the possibilities….
Lighting design that flawlessly increases elegance, ambiance, comfort, and balance; saving energy at the same time.
Imagine lighting
as a work of art…
Subtle, innovative fixtures and controls that are pleasant to the touch, visually captivating, or even hidden in plain sight.
Heating, cooling, air purification, and atmospheric regulation, all crucial for comfort and wellbeing; smartly, stealthily self-adjusting.
Imagine intelligent climate control…
Presets for each hour of the day, one-touch commands, and individualized sensors for every room of your house.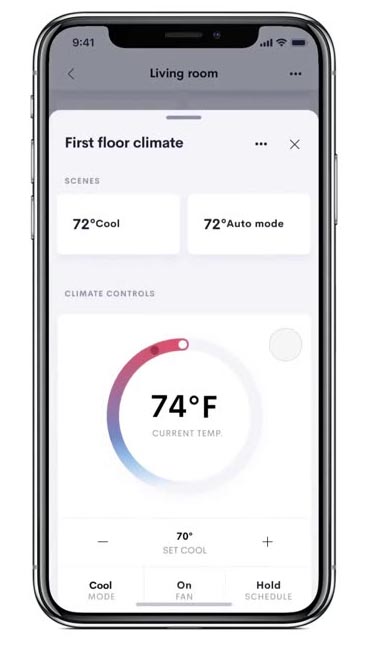 Automated shades in handsome fabrics glide covertly over your windows to control light, regulate temperatures, and provide privacy.
CasaHiFi's bespoke outdoor living features include patio and garden area audio, lighting, and entertainment as well as the latest security technology.