Audiophiles, you're home.
Hear the music you love with organic authenticity, pristine clarity, and soul-moving saturation as if you were actually in the studio.
Experience the CasaHiFi
hi-end audio showroom.
On a quest to reproduce the musical message that the performer or composer intended to deliver with the same emotion and realism.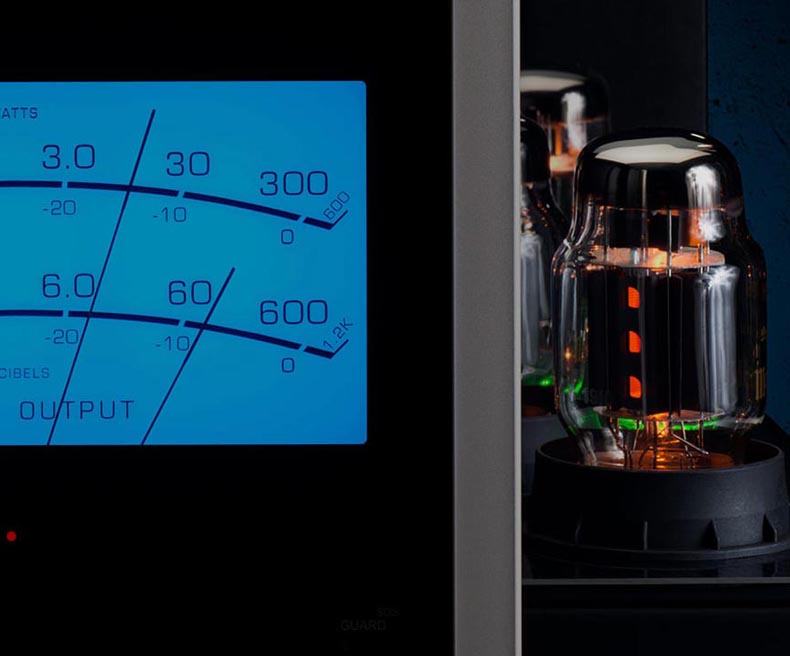 Leading brands in sound innovation.
We represent the leading brands in bespoke, high-end audio.

Immerse yourself, your guests, and every corner of your room in easily adjustable audio that seamlessly integrates with your smart home.