Constant connectivity for audio & video everywhere you go, smart lighting & shading, and impenetrable security.
Step into the automated
marine experience.
Your marine vessel is a smart home on the water, an escape into the freedom that only days or weeks on the water can provide.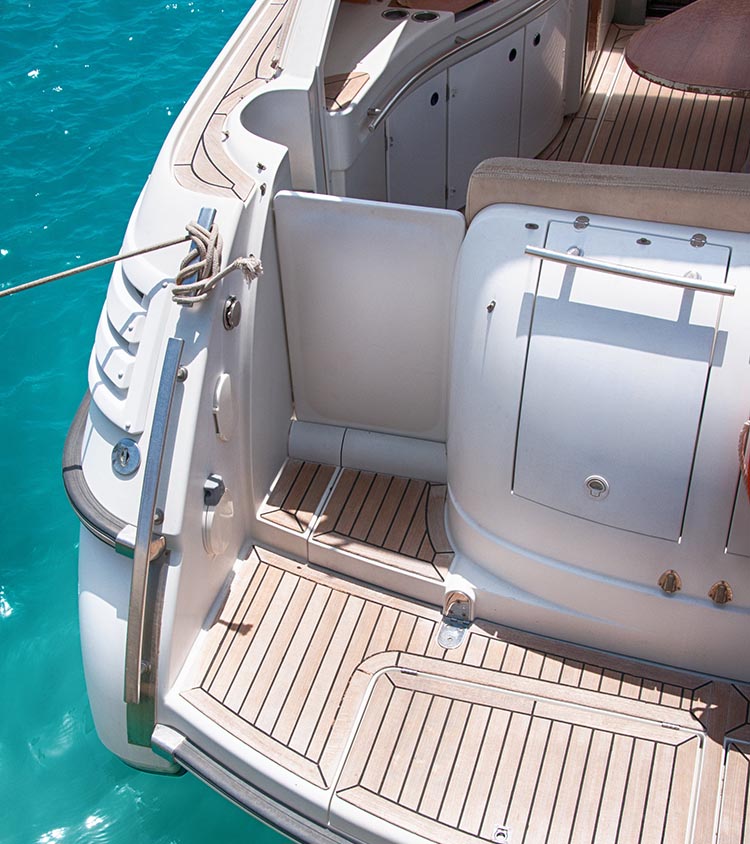 Experience the latest in multi-room audio & video in the cabin or on deck.
Imagine crystal-clear audio and video on the water.
Flawless connectivity no matter where your voyage takes you; enjoy CasaHifi indoor and all-weather outdoor audio and video entertainment solutions.
Always connected everywhere you go…
Enjoy listening to Spotify or watching Netflix at any port and on any sea.
Uninterrupted internet connectivity is yours with CasaHifi's network solutions.