Network, the most important piece in a modern home.
The backbone of your CasaHifi smart home control system is a flawless network that keeps everything working at all times.
The right network for
your unique residence.
A bespoke home outfitted with the latest home automation features deserves the best in network solutions. Don't settle for less.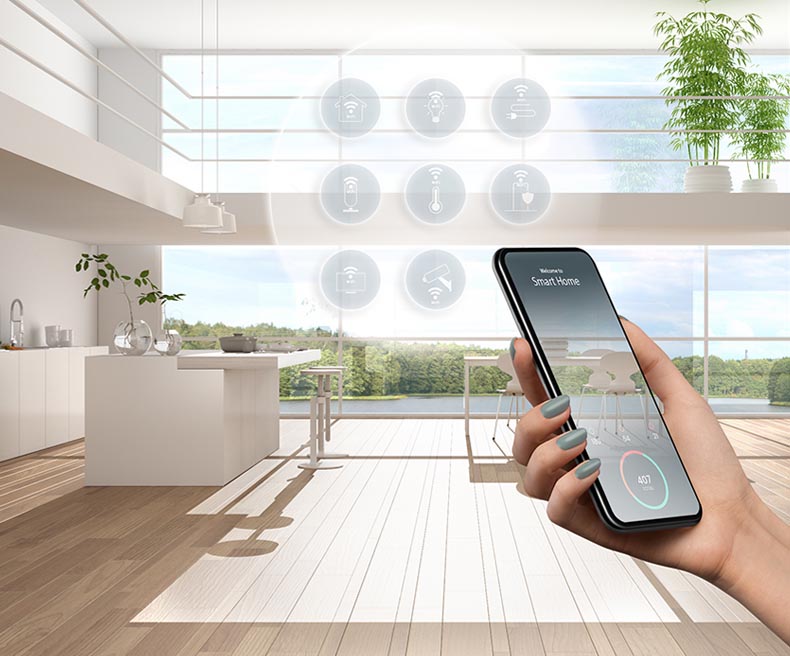 High Performance Home Network
Making everything work seamlessly and uninterruptedly.
Endurance for entertainment,
study, and work.
Reliable connectivity for your remote office, online studies, and media consumption. Work hard and play hard with endless access to information.
A reliable network leaves
your home safe and secure.
Immunity to network failures so your cameras and security systems continue to perform solidly, leaving you with complete peace of mind.
Advantages of a high performance home network:
Constant, reliable connectivity, at all times.
Fast and customizable so every inch of your home receives a strong and consistent signal.
Designed from specialized components to support the needs of your unique home.
Able to support countless additions of new technologies into the home control system.
Excellent service support by a team that knows your space.
Better manages bandwidth-consumption from audio & video demands.