Quietly protecting what matters the most.
Security is at the forefront of your mind, but managing it shouldn't be. With the tap of the screen, your house and everything in it is covered.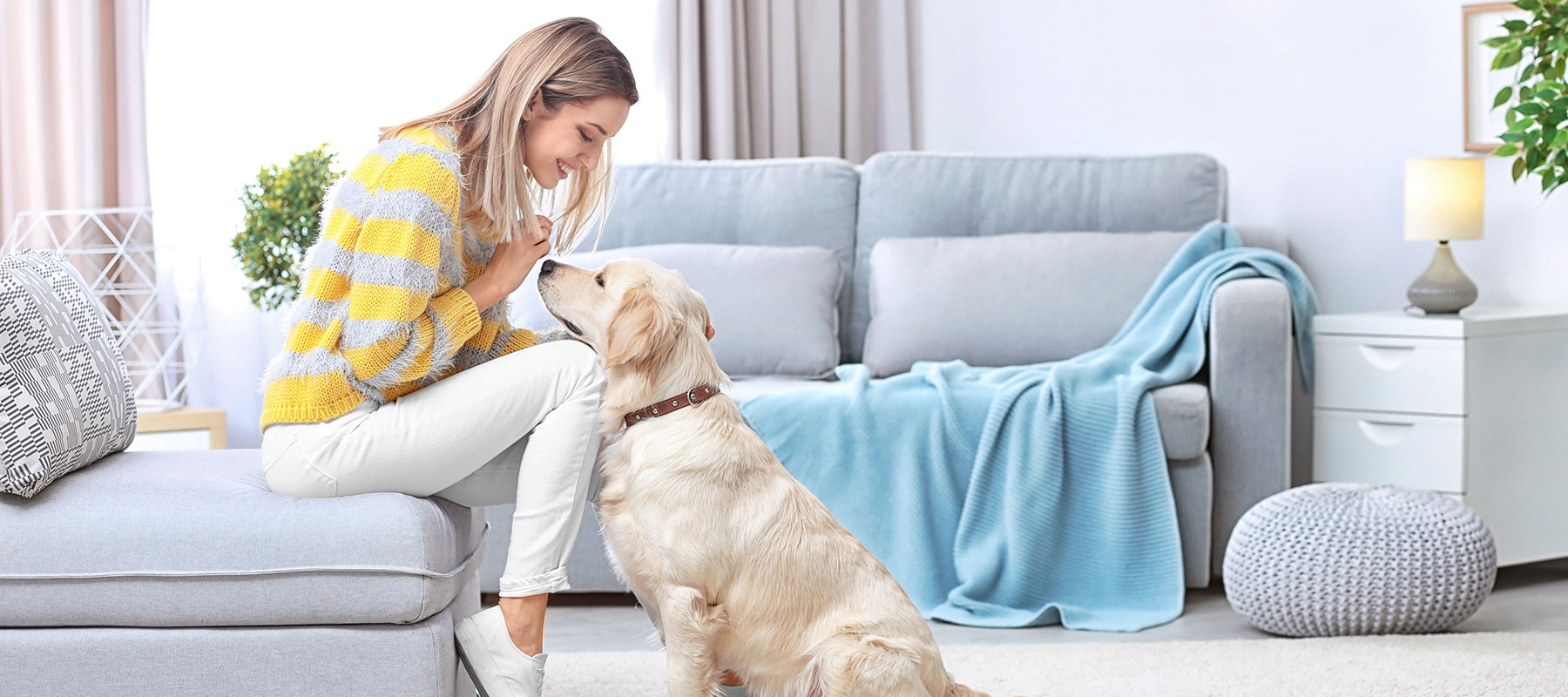 Maintain ultimate peace of mind at all times with CasaHifi's cutting-edge security solutions.
Seamless, easy-to-use systems integrated into your smart home.
Access control – arm or open your home from anywhere.
Lock or unlock designated access points from the convenience of your phone. Entry access management is effortless with CasaHifi.
Integrated doorbell – find out who is there in advance.
See, evaluate, and even speak to guests, delivery people, and drivers from your whole home control app; grant access with a quick tap of the screen.
Peace of mind for your home.
Continuous system feedback on our mobile device confirms the status of door locks and alarms, the exact positions of gates and garages, and provides real-time views of cameras.