There are many smart devices available but until these do not work together, you do not know what the magic of a smart home is.
Control4 coordinates all the technology of your home in a complete and brilliant experience. Interactions that fit your lifestyle and are easy to enjoy. With a touch, dim the lights, play music, turn on the air conditioning, close the doors and set up the security system. Or check the status of your home from your smartphone no matter where you are. It is a more intelligent life experience, and you will wonder how you could have lived without it.
The Control4 ® platform is the operating system of your smart home. Connecting and managing all the devices in your home, this platform allows your favorite products to work together, customized according to your lifestyle
Today we are more connected than ever - at home, at work, in the car, wherever it really is. Eventually everything that powers on will be available on the network, but even residential networks are not ready for the requirements of the smart home. Today, scalable, reliable, secure and transparent networks are not simply desired, they are required. The Pakedge network solution from Control4 delivers the reliability and performance required for any Control4 installations.
You can interact with your house in several ways: Remote Control, Touch Screen, Wall Push Buttons, Mobile Device, Presence Sensors, etc. In short, you are in control. And in this way you can control audio and video, browse your music collection, manage lighting, music, blinds and much more.
Each interface is designed for easy and simple access to the features you use most, with a consistent experience on any device.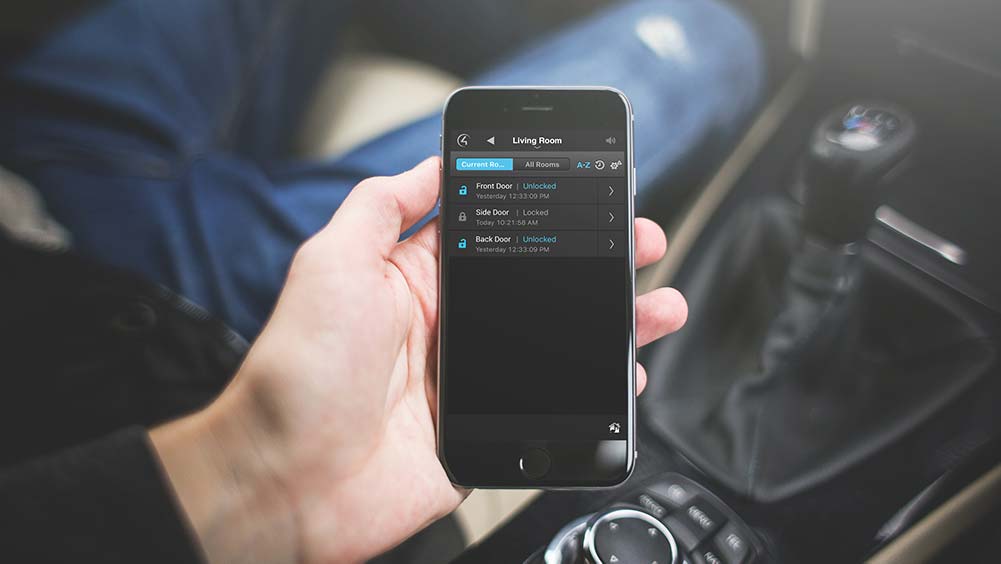 The Control4 mobile application and 4Sight with Anywhere Access gives you secure access from your mobile phone to your home when you are away. With 4Sight you can monitor the cameras, close the doors, adjust the temperature, close the garage and turn off the lights from anywhere in the world.